Liberalism in Question | CIS
Are you looking for sound, thought-provoking conversations on current affairs, politics, and culture from a Classical Liberal perspective? If yes, you are in the right place. Liberalism in Question engages some of our society's most prominent researchers, political figures, and free speech advocates --finding out their views on the state of Classical Liberalism.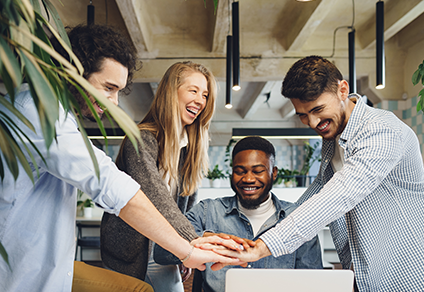 Your Title
This is the description area. You can write an introduction or add anything you want to tell your audience. This can help potential listeners better understand and become interested in your podcast. Think about what will motivate them to hit the play button. What is your podcast about? What makes it unique? This is your chance to introduce your podcast and grab their attention.